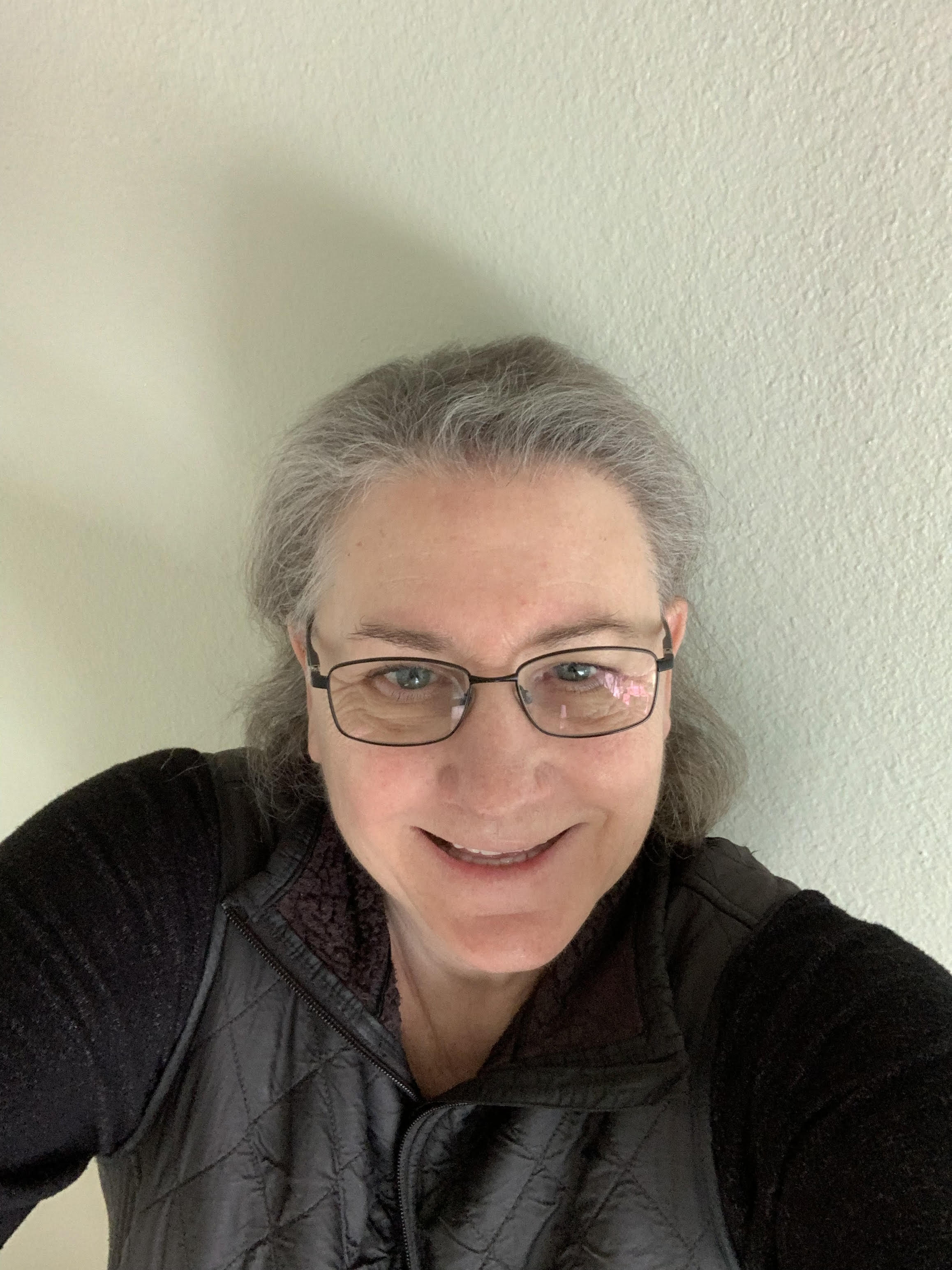 Melanie Sears RN, MBA, PhD
Nonviolent Communication Trainer
MELANIE SEARS
Melanie Sears is a world renowned NVC trainer and speaker located in southern California who helps businesses, individuals and couples transform thier communicaiton patterns to facilitate healing and connection.
To book Melanie as a speaker or to work with her directly, please reach out.
Melanie Sears RN, MBA, PhD
nvcmelanie@gmail.com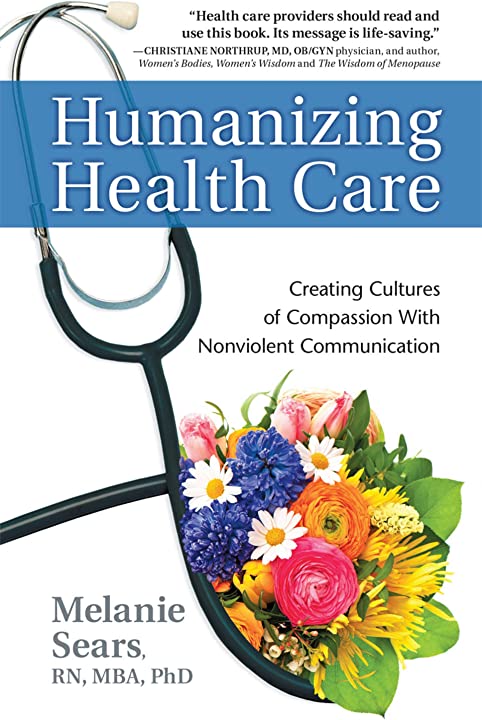 Humanizing Health Care: Creating Cultures of Compassion with Nonviolent Communication
In this engaging book, Melanie Sears, RN, MBA leverages more than 30 years nursing experience to demonstrate the profound effectiveness of NVC to create lasting, positive improvements to patient care and the health care workplace.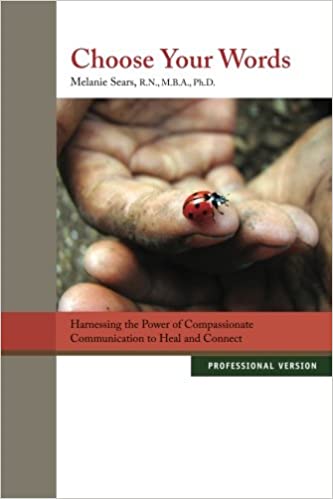 Choose Your Words
Communicating effectively with a client or patient who has a mental illness can be a challenge. This guidebook is an introduction to an approach called Nonviolent Communication (NVC); a set of communication strategies that allow you to develop clear, compassionate connections with the people who look to you for help. NVC creates mutually satisfying exchanges and creates safety so that deep levels of healing can be realized. You will learn to notice when you are using language in ways that are likely to trigger defensive reactions and how to choose language which allows authenticity, understanding and trust to flourish.

Choose Your Words: Workbook
Communicating with a friend or relative who has been diagnosed with a mental illness can be confusing and painful. Patterns of interactions can occur that leave everyone feeling sad, hurt and lonely. This guidebook offers a system called Nonviolent Communication that will give you specific tools you can use to heal painful interactions, create loving connections, and maintain honest, open dialogues. You will learn how to transform negative patterns and bridge the gap that separates you from your loved ones; find out what words are likely to trigger defensive reactions from others; and discover what you can say that will create open-hearted communication. The guidebook demonstrates how to be compassionate to others even when you don't agree with their point of view, and will offer ways you can care for yourself in the mist of the challenges you are facing.
To purchase, contact Melanie directly